Sticking it to Mullen, Old-School Style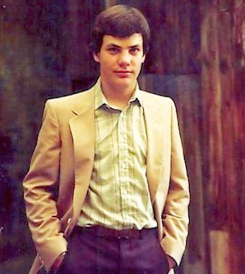 As a student at Regis Jesuit High School, you learned early on that confession is good for the soul … and punishment is hell on your social life. So, for the most part, you kept your mouth shut.
But assuming the statute of limitations has passed after nearly three decades, I'd like to get something off my chest.
To Ray Rosenbaugh, esteemed and feared dean of students: Yep, I did it.
I did, along with four unnamed conspirators, spread multiple 10-gallon jars of honey over every inch of the bleachers on the visitor's side of our football field the night before Regis was to entertain archrival Mullen.
Yes, your future valedictorian. I'm ashamed. And, yes, I'm still giggling about the whole thing.
View full article